New Stelvio Veloce
Beauty Unleashed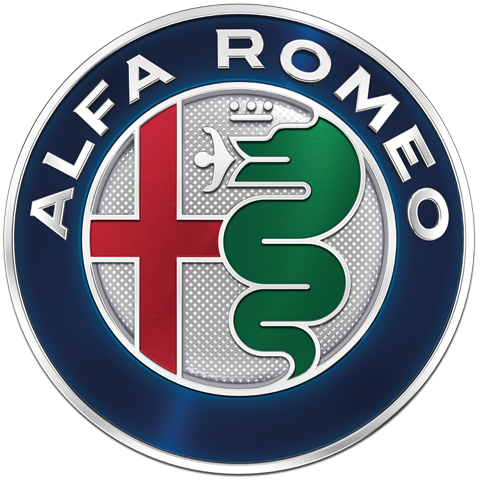 New Stelvio Veloce

MSRP starting at $99,990 +ORC
New Stelvio Veloce

MSRP starting at $99,990 +ORC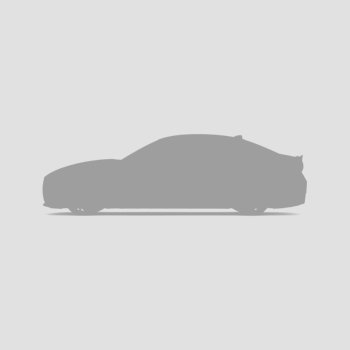 Overview
SOME MAKE. WE CREATE.
2018 heralded another new chapter for Alfa Romeo, with the launch of our first ever SUV. Like no other, Alfa Romeo Stelvio contradicted traditional SUV values. Ride height and comfort blend harmoniously with driver appeal. Rewriting the rules of its class.
Made in the Cassino plant, situated between Naples and Rome, the All-New Alfa Romeo Stelvio Veloce is created with simplicity, formal balance and harmonious surfaces. A unique and unmistakable appearance, represented by the Alfa Romeo styled trilobe front grille.
Beautiful and functional, the attention to detail in every design features are designed to appeal to both your head and your heart. With luxurious and tactile interiors which ensure both a comfortable and stylish environment for both the driver and passengers.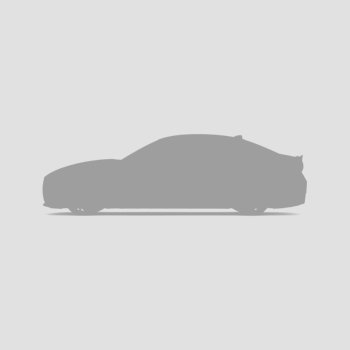 MAKE SPACE
The most exciting experiences are unexpected, which is why the Stelvio has extra space for planned and unplanned trips. Make use of the 1,600 litre load capacity with the rear seats flat.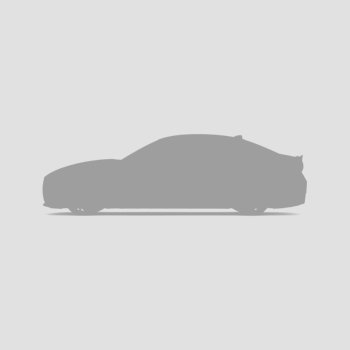 PASSION INSIDE
At the heart of the Stelvio is a technologically advanced 2.0 litre turbocharged petrol engine delivering an impressive 206kW/400Nm. The Stelvio engine is combined with the standard Q4 all-wheel drive system and 8-speed automatic transmission, cutting-edge technology that optimises vehicle performance in terms of fluidity, comfort and efficiency.

Alfa Red
Alfa White
Vulcano Black
Anodized Blue
Vesuvio Grey
Visconti Green
Misano Blue
Pearl Moonlight
REFINED TECHNOLOGY
Featuring an 8.8'' touchscreen display, with 3D Navigation, Stelvio comes with an all-new infotainment system, controlled by an intuitive rotary pad and advanced voice recognition system. The Alfa Connect system, compatible with available Apple CarPlay® for iPhone and with Android Auto® for Android devices, gives you direct access to applications on your smartphone.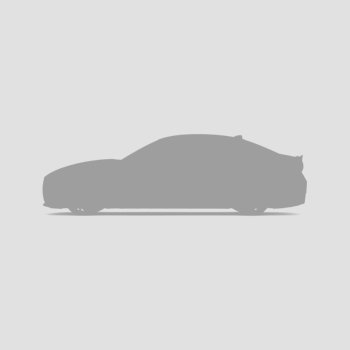 Available Apple CarPlay® and Android Auto®
With Apple Car Play® and Android Auto® you can use your iPhone's or Smartphone's functions and apps through the Alfa Romeo Stelvio Veloce infotainment system. By pairing your smartphone via Bluetooth, you can make or receive calls and play music, without ever taking your hands off the wheel of the Alfa Romeo Stelvio Veloce.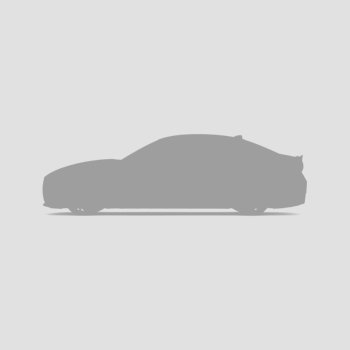 8.8" Infotainment Screen with 3D Navigation
Alfa Romeo Stelvio's 8.8" Infotainment system boasts interactive widgets, developed for a more intuitive and, therefore, more immediate interaction. You can easily manage your Driver Assistance Systems, Climate Control, Drive Modes, Music, Phone Calls and Navigation and more directly from the infotainment screen.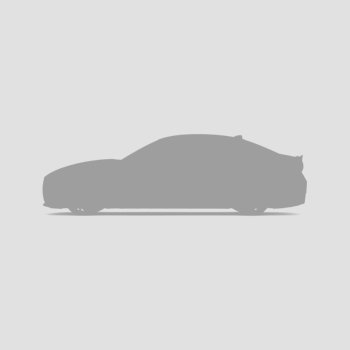 Available Wireless Charger
A wireless charger pad combine comfort and competence with undeniable Italian style in the heart of your Stelvio Veloce, to quickly recharge your smartphone without cables.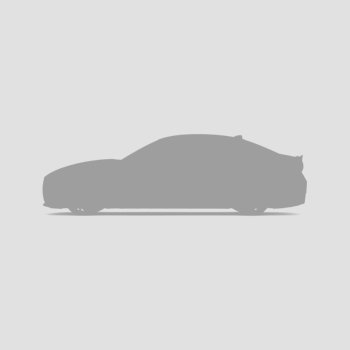 MORE THAN MEETS THE EYE
The Alfa Romeo Stelvio Veloce draws inspiration from the legendary mountain pass linking Italy to Switzerland with 48 hairpins in quick succession. Therefore, it was the ideal place to put the Alfa Romeo Stelvio to the test.
Simply turn the Alfa™ D.N.A. driving mode selector, and the Alfa Romeo Stelvio is ready with the perfect set-up for your road ahead. The Stelvio Veloce also benefits from All-Wheel Drive with Q4 technology, the innovative on-demand system combining the advantages of four-wheel drive with the driving dynamics that only rear-wheel drive can deliver.
Standard features include:
• Active Cruise Control
• Rear Cross-Traffic Alert
• Lane Keep Assist
• Active Blind Spot Assist
• Autonomous Emergency Braking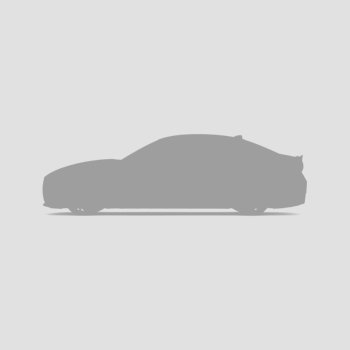 HOST EVERY SENSE
In keeping with the highest Alfa Romeo tradition, the driver takes centre stage and has full command of the controls and the road ahead from the typically enveloping - but now raised - driving position, which seamlessly integrates driver and machine.
Gallery