Waimak Classic Cars on Alfa Romeo Giulia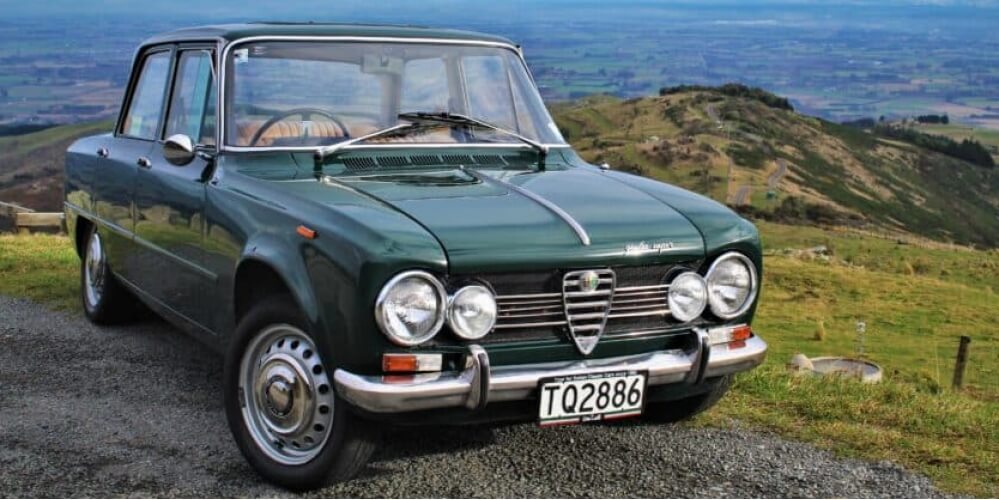 30 Sep 2020
Waimak Classic Cars on Alfa Romeo Giulia
Ben Selby calls it 'The Underrated Italian Icon' or as we call it, the Alfa Romeo Giulia Super 1600. Recently Ben met up with Alfa Romeo classic car owner, Tom Bruynel to chat all things Alfa Romeo and take a cruise in his 1968 Alfa Romeo Giulia Super 1600.
"...but the Giulia saloon is by far one of Alfa's greatest hits in terms of package combing grunt, handling and comfort, plus it just looks so cool."
"I love the heritage of the badge, and the fact that its not the obvious choice for people. An Alfa is something totally unique and I love that fellow owners and fans have the same passion as I do," says Tom."
Make sure to read the full article from Ben Selby on Waimak Classic Cars here.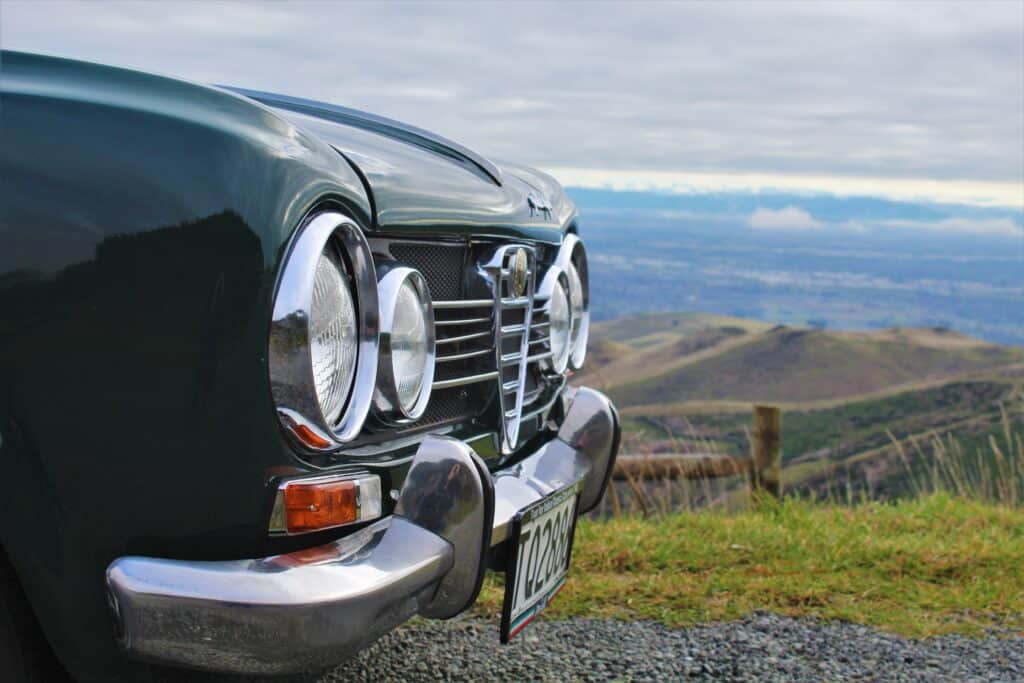 Back to News Page