Stelvio Quadrifoglio Drives with Denizen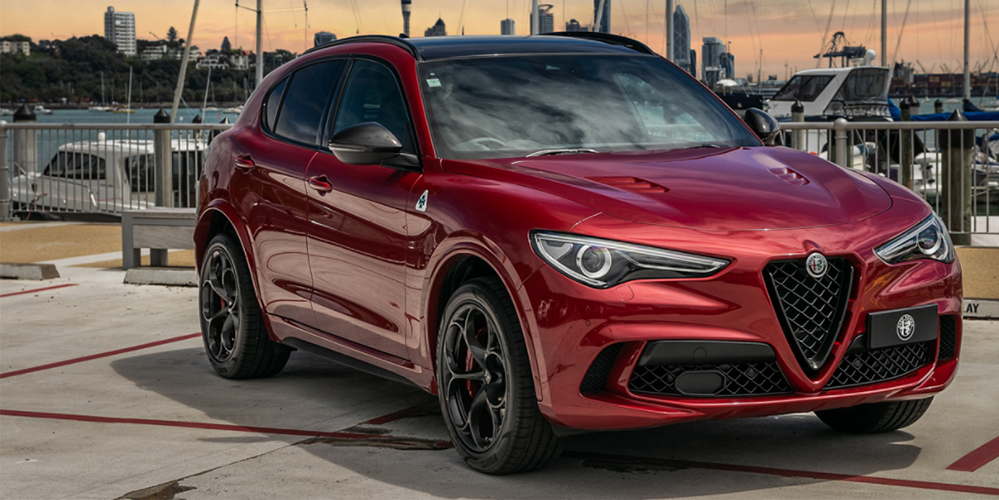 27 Dec 2021
Stelvio Quadrifoglio Drives with Denizen
Bridging sport and sensibility, Alfa Romeo's 2021 Stelvio Quadrifoglio drives with power, pleasure and practicality.
"The 2021 Stelvio Quadrifoglio boasts a wide range of technological, connectivity, safety and aesthetic upgrades that have been key to its evolution since it was first launched in 2017."
"The Stelvio's 8-speed automatic transition prioritises fluid movement, allowing it to be driven comfortably on all terrains whether you're heading out for a summer trip and encounter some back-country roads or are simply pulling in at the supermarket."
Vehicle supplied by Winger Alfa Romeo Newmarket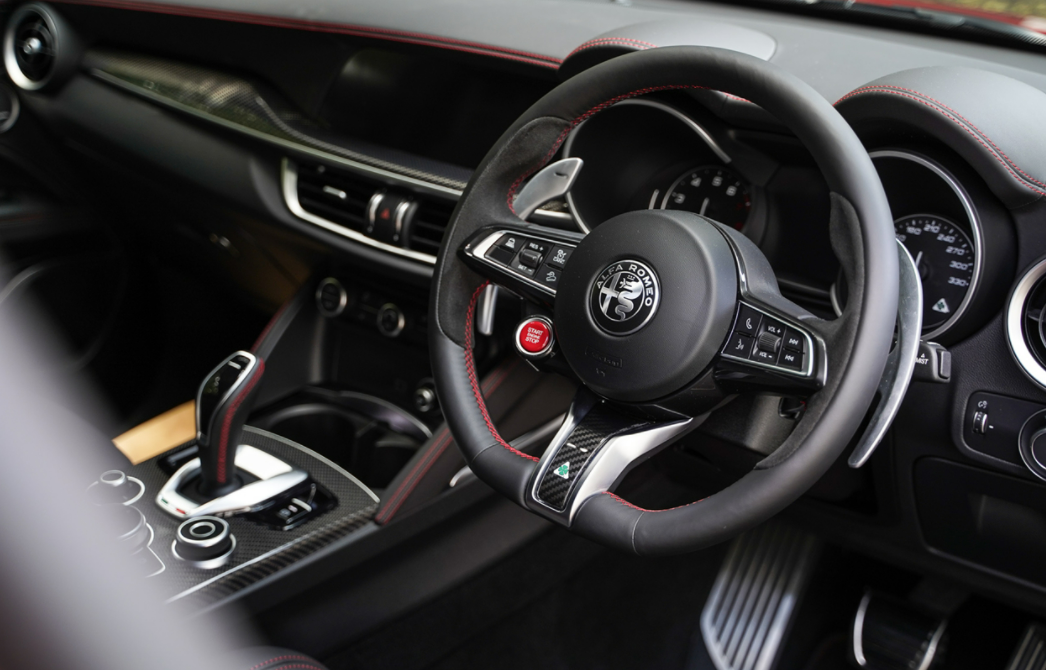 Back to News Page