Autocar NZ Alfa Romeo 155 Tribute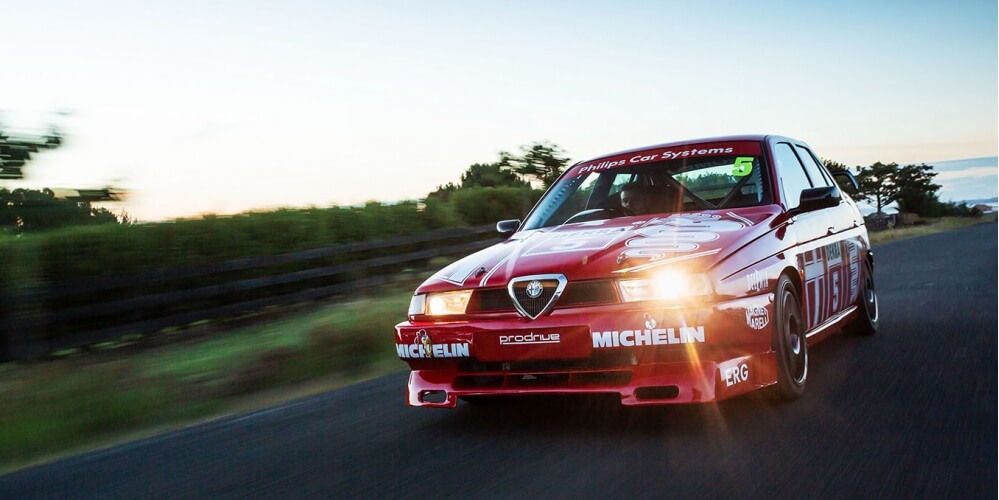 05 Nov 2020
Autocar NZ Alfa Romeo 155 Tribute
Alex Schultz from Autocar NZ is talking about his love for the brand and how he built a 1996 Alfa Romeo 155 race car.
"Being a fan of Alfa Romeo, the 155 was a logical choice when I decided it was time to build a race car. Its success in motorsport makes it one of the all-time great Alfas..."
"When it came time to paint the car, of course it had to be red. I had the exterior painted in Ferrari F40 rosso corsa and the interior/engine bay in silver, as they were done originally, as well as small details like gold hinges for the bonnet and boot."
Click here to check out the full article from Autocar NZ.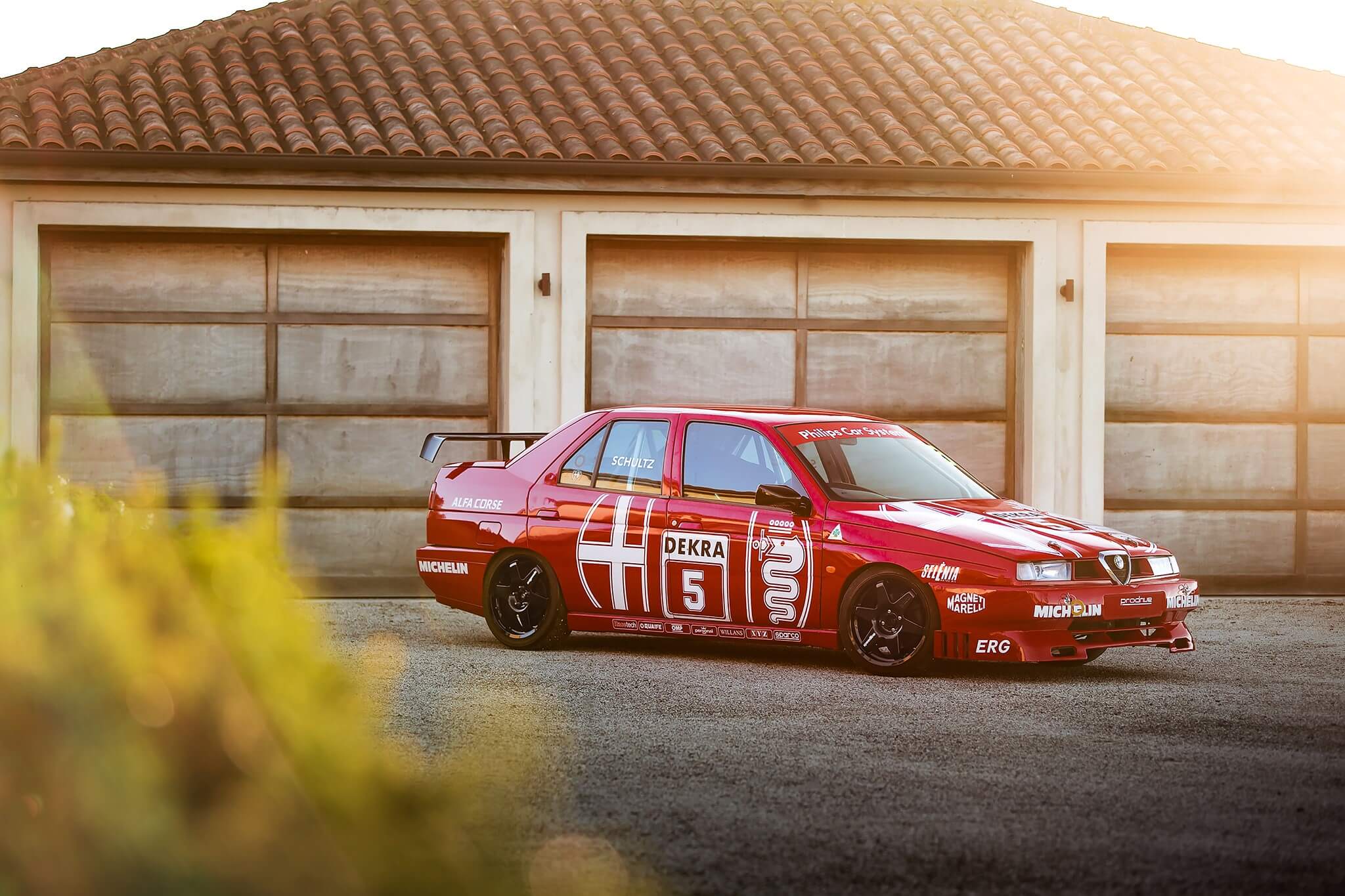 Back to News Page