Auto Muse: Alfa Romeo 164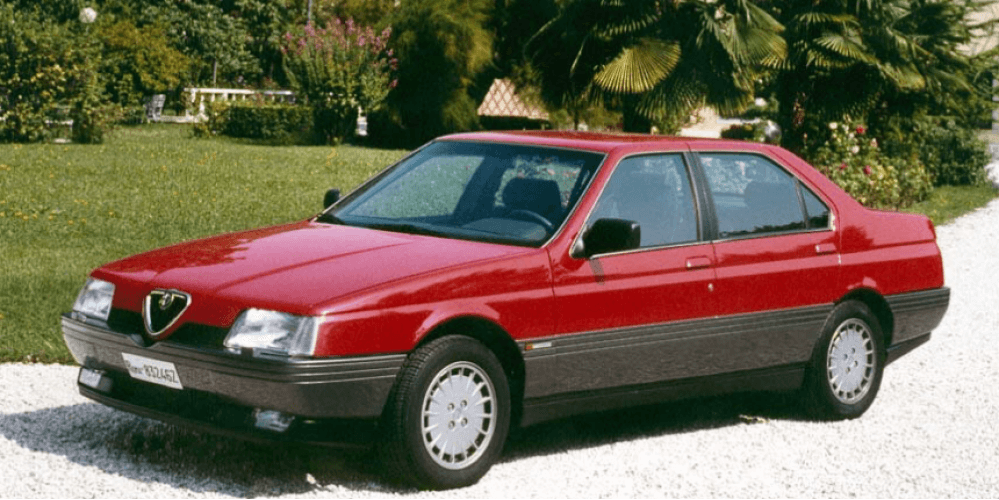 19 Aug 2020
Auto Muse: Alfa Romeo 164
A Modern Classic.
Recently our friends at AutoMuse chose the stunning Alfa Romeo 164 to star in their weekly Modern Classic series.

"More than 30 years on, the front-wheel-drive Alfa Romeo 164 is a car that still looks fresh, and in the spirit of our Wednesday classics, is a car to celebrate for being well ahead of its time."
"...we can thank Enrico Fumia of Italian Design house Pininfarina for its timeless lines. It sported a clean front end with a pronounced Alfa Romeo emblem in the centre of the grille. It's high sitting tail lights that ran the width of the rear of the car were very slick for its time.
Alfa's had always been criticised for sub standard build quality. The Alfa 164 would change that with the use of its high tech computer aided design that resulted in a comparatively lightweight chassis."
Back to News Page