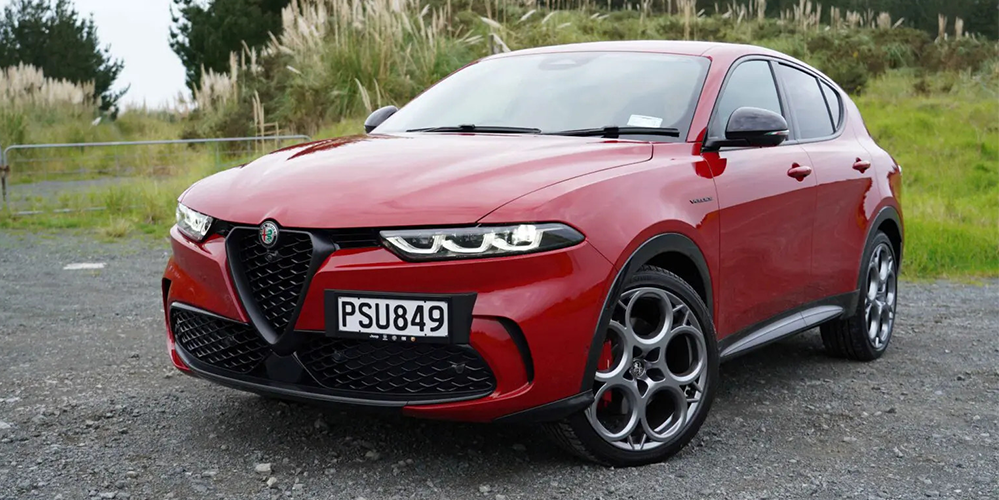 19 Jun 2023
At last, a new Alfa!
At last, a new Alfa – Alfa Romeo Tonale Veloce hybrid review.
"For the first time in around six or seven years there is a brand new Alfa Romeo nameplate to play with and it's called the Tonale. "
"Sitting below the Stelvio in size, not only does it put them into the increasingly popular small luxury SUV Market but as I said, it's also their first step towards electrification and that's where the brand wants to be in its entirety by 2027"
"When it comes to looks, the Tonale is a real Alfa catwalk model, it's a stunner. The designers have given it plenty of nods to the past and kept with the brand's DNA, while adding a delightful modern undertown."
- Dave McLeod, Tarmac Life
Back to News Page