Alfa Romeo Tonale: La Metamorfosi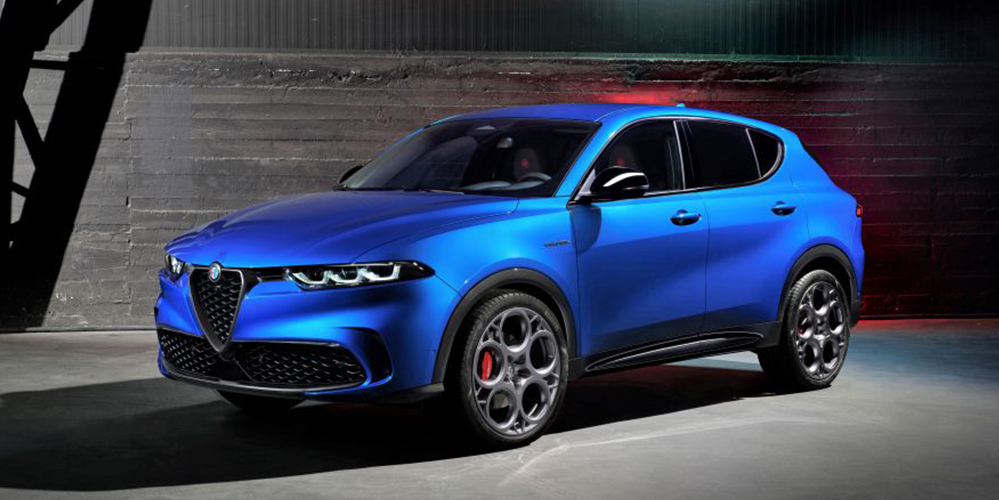 21 Apr 2022
Alfa Romeo Tonale: La Metamorfosi
Alfa Romeo is delighted to present Tonale, the model that marks the Brand's metamorphosis. While remaining true to its DNA of noble Italian sportsmanship since 1910, with Tonale a radical evolution is taking place at Alfa Romeo, which is looking ahead to a new era of connectivity and electrification.
With an unmistakably Italian design, extraordinarily faithful to the concept from which it draws its origins, state-of-the-art technology, software and electrification systems created to serve the Brand's DNA, a universe of innovative, customer-focused services.
Tonale is made in Italy, at the revamped "Giambattista Vico" plant in Pomigliano d'Arco, one of the most advanced production plant's in the automotive world, where a dedicated assembly line has been built with cutting-edge technology and unprecedented levels of automation.
Record-breaking technology in the Tonale, aimed at enhancing the driving experience, the customer experience and at protecting residual value.
In a world exclusive, Tonale is the first car on the market equipped with a NFT (non-fungible token) digital certificate. Based on blockchain technology and uniquely linked, the Tonale NFT certifies the car upon purchase, then evolves to represent its use during the car's life cycle, with major benefits in terms of protecting residual value.
Top-level connectivity and an all-new infotainment system, designed to offer Over-the-Air updates and integration with Amazon Alexa. Totaling 22.5", the two large Full TFT screens are best-in-class in the segment.
Technology in the name of safety, with level 2 ADAS systems, and of on-board comfort. An environment designed for and around the occupants, where meticulous attention to detail is paired with a constant quest for the highest quality.
State-of-the-art electrification: unique and exclusive technical solutions, created by Alfa Romeo to enhance its DNA. The Alfa Romeo paradigm: electrification serves the Brand and its DNA, with the mission of reinventing sportiness for the 21st century.
Two levels of electrification – Hybrid and Plug-in Hybrid Q4, developed by Alfa Romeo to guarantee best-in-class performance.
In the Hybrid version, Alfa Romeo offers a true electrified driving experience: making its exclusive debut is the brand-new 48-volt Hybrid propulsion system, specific to Alfa Romeo, which can propel the wheels even when the internal combustion engine is turned off.
The 275-hp Plug-in Hybrid Q4 version with all-wheel drive is best-in-class, with an expected range in electric mode of up to 80 km* in the city cycle. It is the most powerful and efficient version in the line-up.
Customers are at the center of the Alfa Romeo universe. Top-level product and service quality for a completely redefined customer experience: extended warranty, used car certification program, online selling.
Specific technical solutions for a driving dynamic that sets a benchmark in the segment.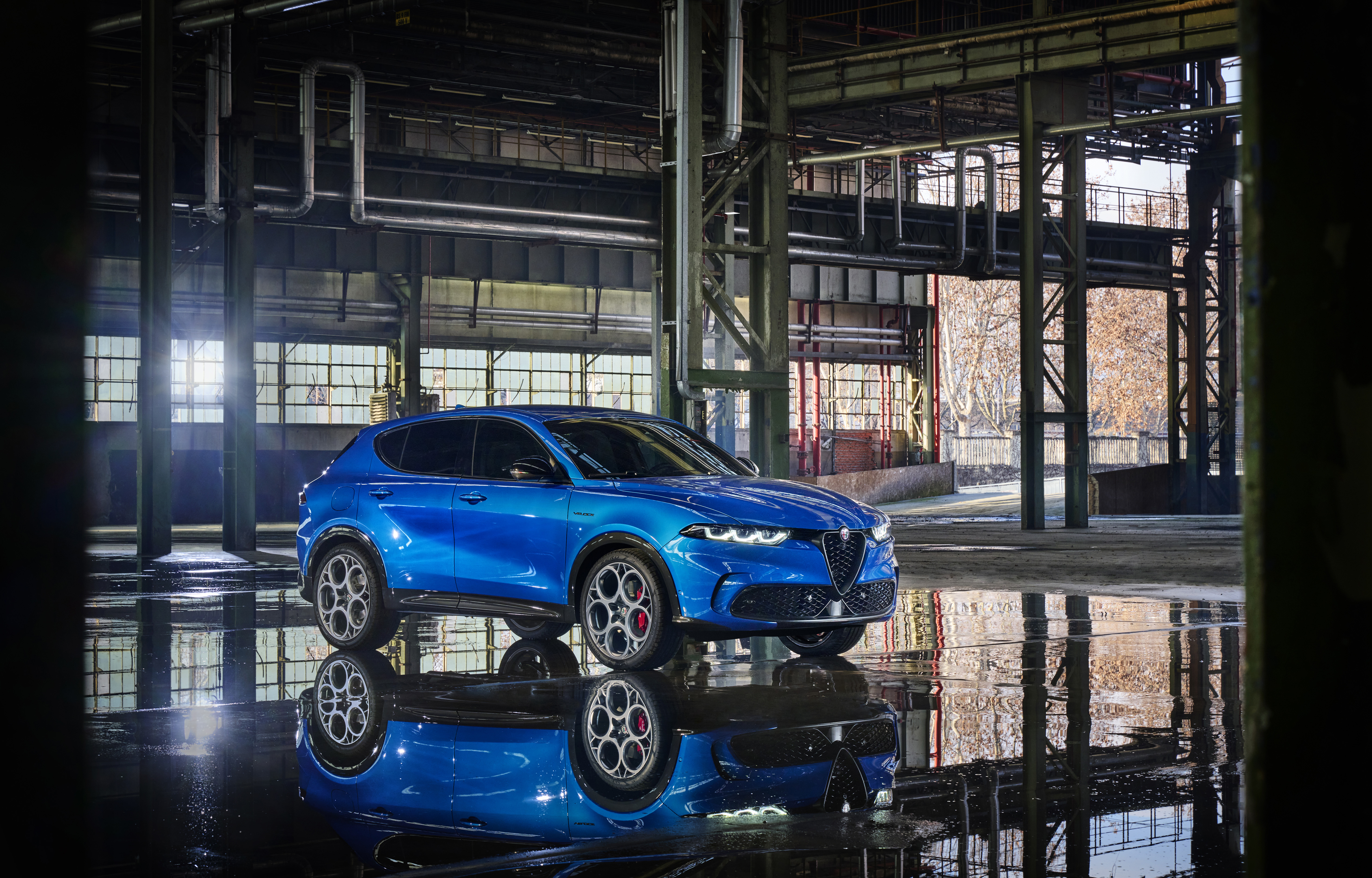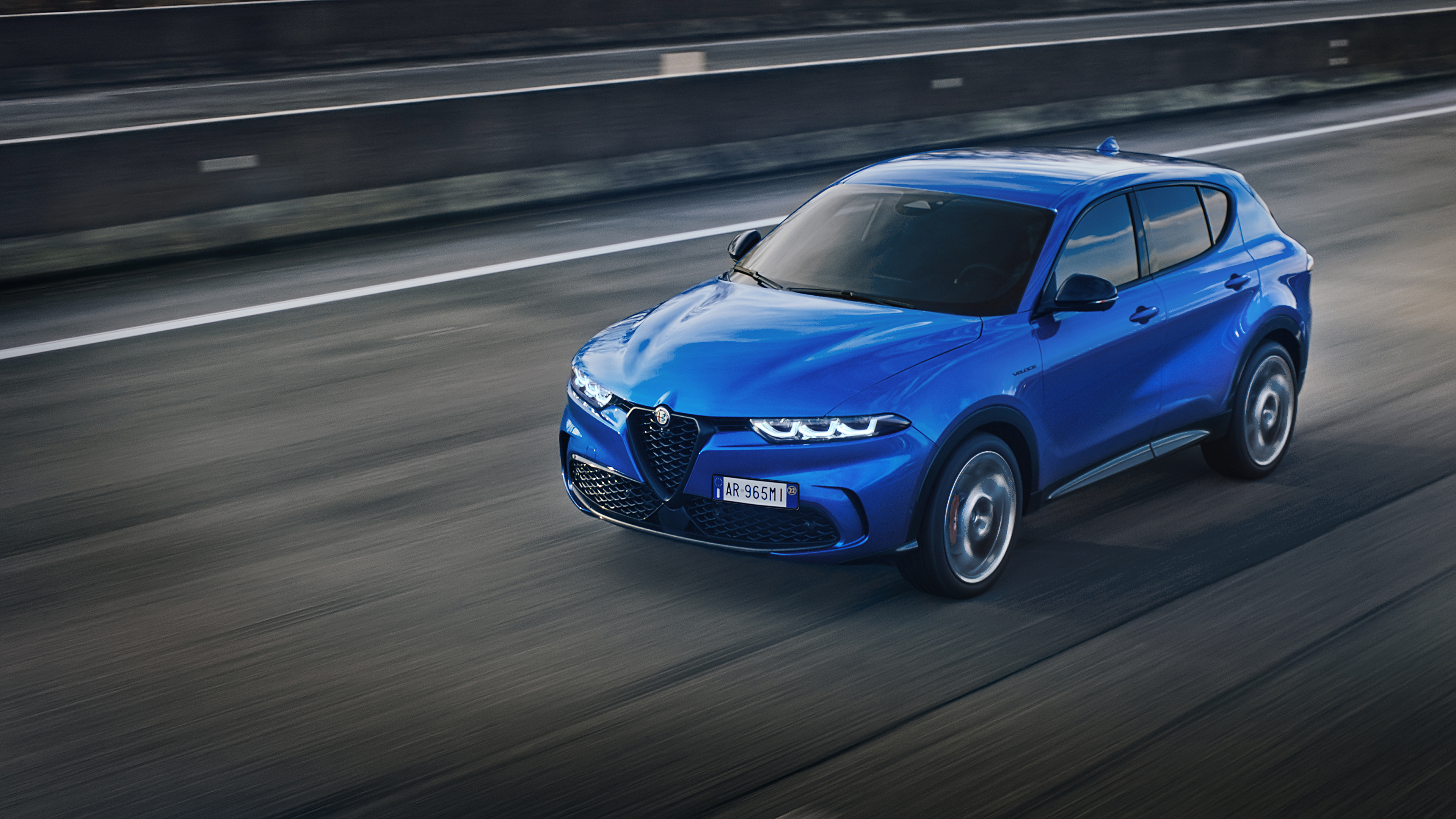 Back to News Page