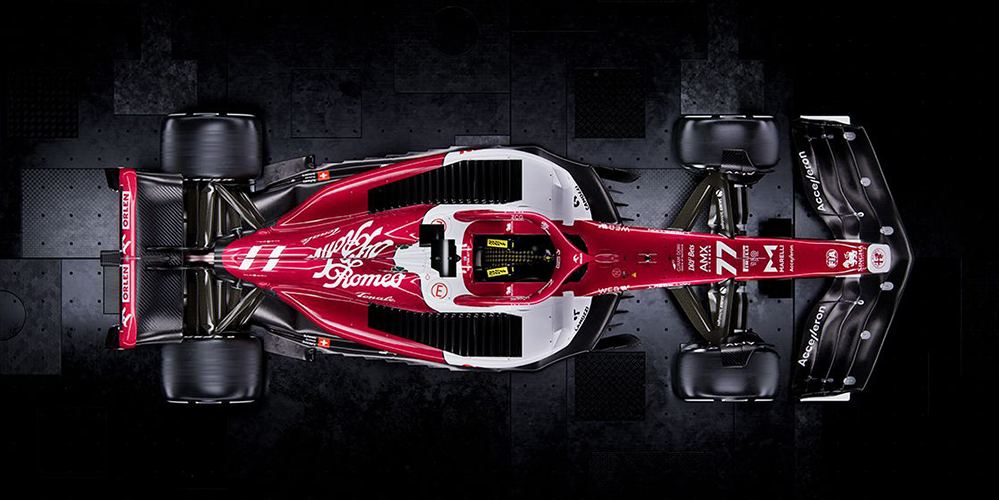 04 May 2022
Alfa Romeo F1 Team Orlen
New car, new drivers, new season: a new era is going to begin.
Are you ready for it?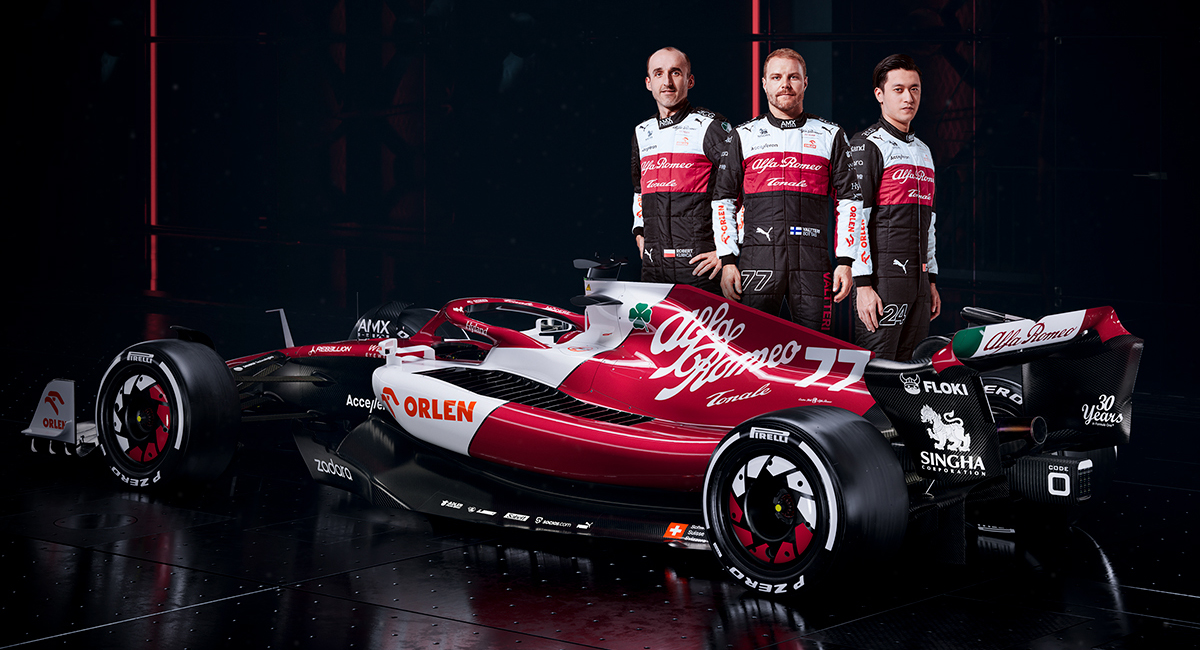 A NEW ERA IS BEGINNING
Even though the 2022 livery recalls heritage designs of Alfa Romeo and Sauber Motorsport, the new C42 is a racing machine designed to battle. Embracing the possibilities dictated by the new ground-effect floor, and boasting an updated aerodynamic package, 18-inch low profile tyres and a new and improved Ferrari engine, it's a radical departure from the past.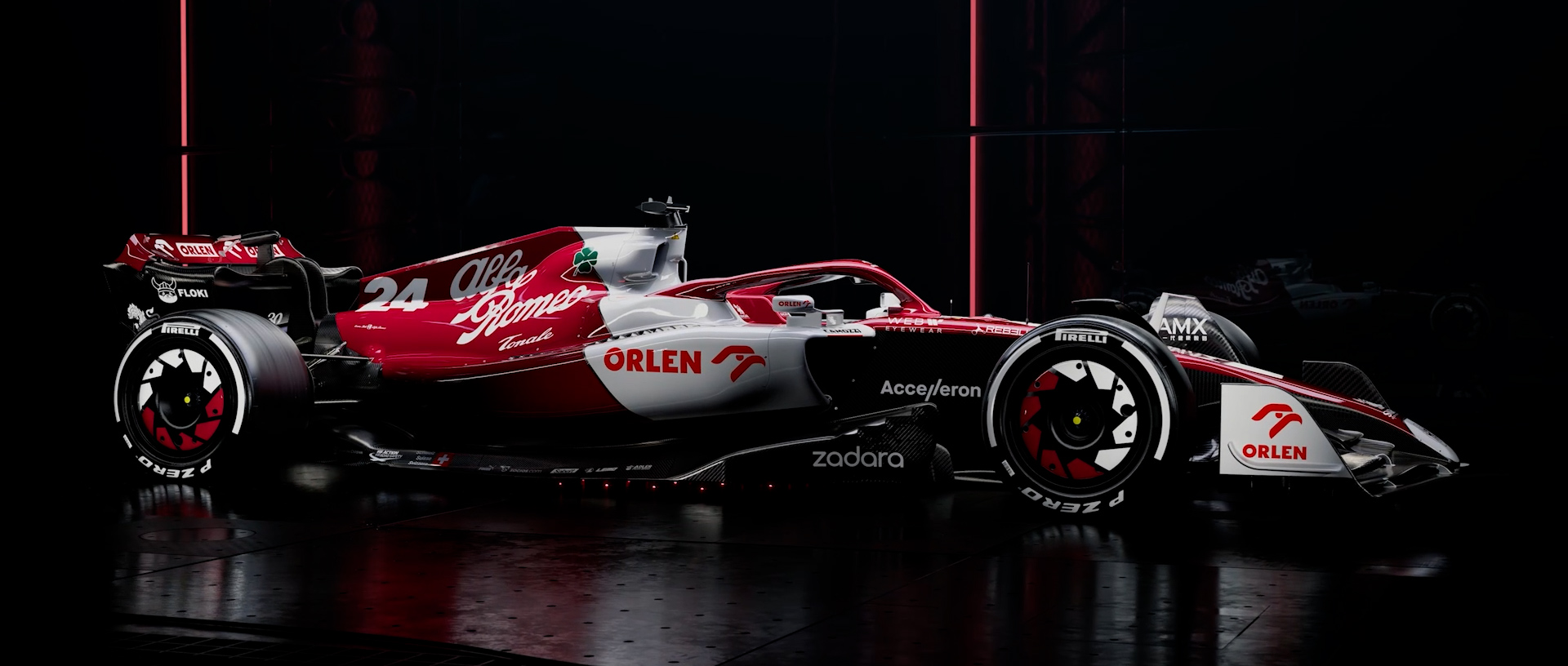 MEET THE TEAM


Back to News Page