Alfa Romeo Stelvio Quadrifoglio
The Ultimate Alfa Romeo Temptation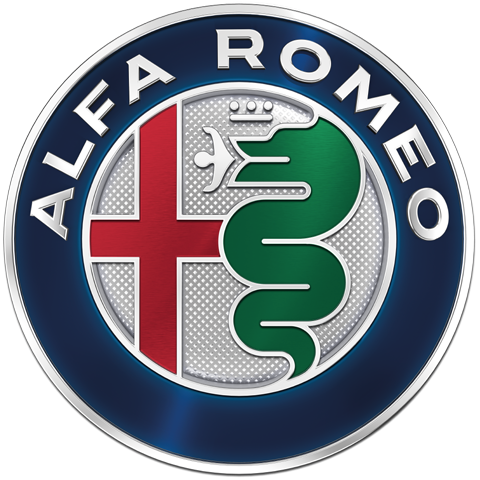 Alfa Romeo Stelvio Quadrifoglio

RSP starting at $129,990 +ORC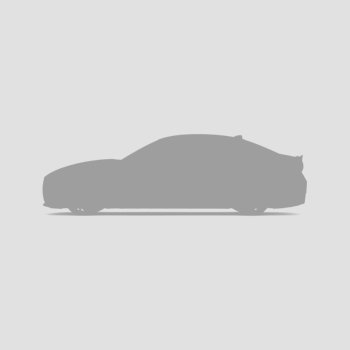 Overview
THE SPIRIT OF ALFA ROMEO, TAKEN TO A NEW LEVEL
Since 1923 the Quadrifoglio has been the emblem of all Alfa Romeo racing models. Invented by the winner of the Targa Florio, the legendary driver Ugo Sivocci, the four-leaf clover still stands tall today as a trademark of uncompromising performance and Italian passion for motor racing. All the Brand's sportiest models have borne the Quadrifoglio and the very first Alfa Romeo SUV, is no exception: Stelvio is the very first Quadrifoglio that is also an SUV. Conceived to be the best in its class and excel in terms of power, dynamic performance and handling capabilities. It is created to embody "La Meccanica delle Emozioni".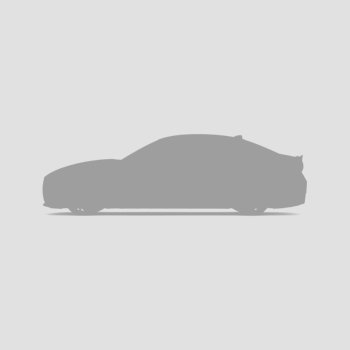 THE FORMULA FOR INNOVATION
You call it F1, we call it a testing facility. Every day our F1 engineers and technicians test cutting-edge technologies on the track, which leads to better performance across our vehicle lineup.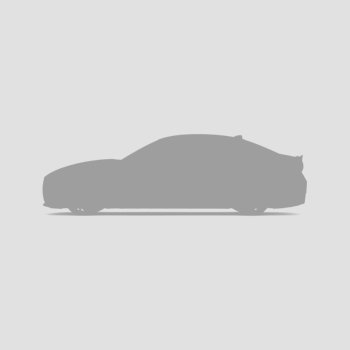 TAKE CORNERS WITH CONFIDENCE
The double wishbone front suspension system on the Stelvio Quadrifoglio helps keep its wheels perpendicular to the road when tackling the tightest of corners.
A NEW LEGEND IS BORN

0 to 100 Km/h
3.8

SECONDS
EXCLUSIVE ALFA ROMEO INNOVATION
The Alfa™ Chassis Domain Control (CDC) is the brain that integrates the actions of the Electronic Stability Control (ESC), Alfa™ DNA with RACE mode, Alfa Active Torque Vectoring, Alfa Active suspension, and the Integrated Brake System (IBS). Moreover, the Alfa Romeo Q4™ All-Wheel Drive System guarantees maximum traction in all road conditions, while Torque Vectoring improves traction in the acceleration phase reducing understeer or oversteer. The Alfa link suspension system, the lightweight platform, the perfect 50:50 balance between the two axles, all guarantee extraordinary dynamism.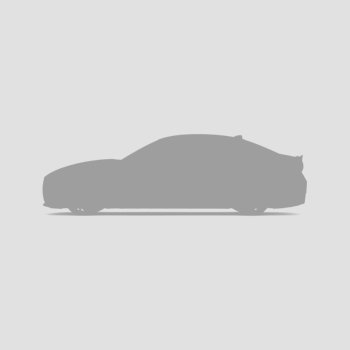 SAFETY
Stelvio Quadrifoglio features Forward Collision Warning (with Autonomous Emergency Braking and pedestrian detection function), Lane Departure Warning, Adaptive Cruise Control, Stop&Go function and Blind Spot Monitoring with Rear Cross Path Detection. These features monitor the presence of obstacles in front of, beside and behind the vehicle to deliver a high level of active safety in any driving situation.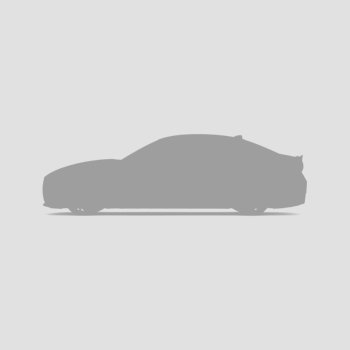 IBS
The Integrated Brake System (IBS) is an electro-mechanical device combining the functions of both the stability control system and the braking system. Besides ensuring important weight optimisation, IBS offers high-precision braking inputs from the pedal, thereby providing immediate feedback. Furthermore, when the ABS cuts in, brake pedal vibration is reduced, working in tandem with stability control to assist in providing the shortest possible braking distance for the prevailing road condition.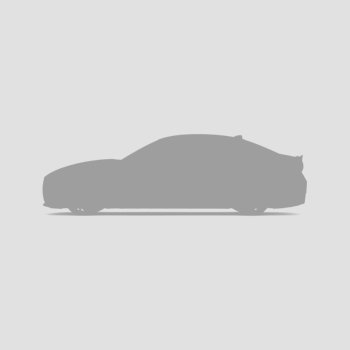 INFOTAINMENT
Stelvio Quadrifoglio comes with an all-new infotainment system, combining an 8.8'' high definition display with a 3D Navigator, controlled by an intuitive Rotary Pad and an advanced voice recognition system. Thanks to the new Alfa™ Connect system, compatible with Apple CarPlay for iPhone and with Android Auto™ for Android devices, it is now even simpler and safer to have direct access to music, contacts, maps and compatible apps on your smartphone. On Stelvio Quadrifoglio a standard 14 speaker - including subwoofer - Harman Kardon® Sound Theatre system brings your favourite music to life in high fidelity.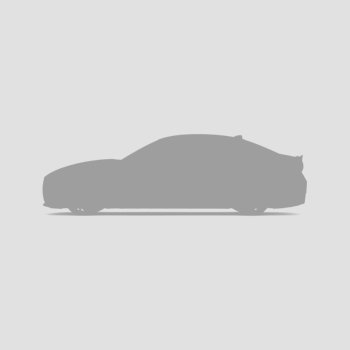 EFFICIENCY
The perfect balance between performance and efficiency.
Stelvio Quadrifoglio combines extraordinary performance with superior efficiency, thanks to the Alfa™Cylinders' Efficient Management (CEM) system, which allows the 2.9 V6 Bi-Turbo engine to de-activate three cylinders when the driver doesn't require full engine power. Furthermore, a Start&Stop system of the very latest generation provides additional fuel savings in city traffic.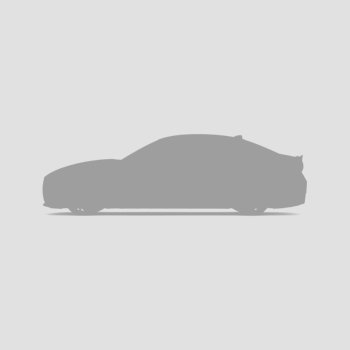 ENGINE
Stelvio Quadrifoglio is at the top of its category in terms of performance. It offers a 375kW/600Nm 2.9-litre 6 cylinder Bi-Turbo, aluminium monobloc engine, coupled with the new Q4 traction system. A power density of 129kW per litre ensures outstanding acceleration. Furthermore, the Stelvio Quadrifoglio delivers a truly impressive fuel efficiency rating, thanks to its exclusive cylinder de-activation system (CEM) and weight reduction solutions, such as the carbon fibre driveshaft.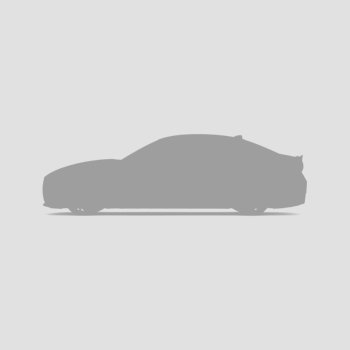 SCULPTED TO PERFECTION
Giulia Quadrifoglio was the first chapter of a huge comeback and Stelvio Quadrifoglio is destined to continue this proud heritage. From the iconic front Trilobe to the muscular lateral bodywork, the high-performance version of Alfa Romeo's first SUV truly embodies the iconic, Italian approach to car design. Perfectly proportioned, styled to stand out and created to deliver incomparable driving pleasure.
Gallery