Stelvio Veloce Carbon
An Italian Take on the SUV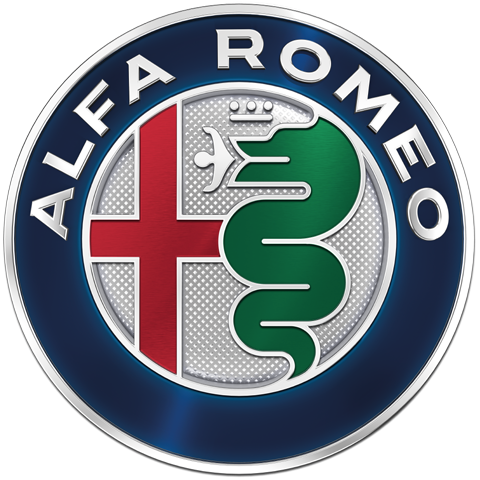 Stelvio Veloce Carbon

MSRP starting at $99,990 +ORC
Stelvio Veloce Carbon

MSRP starting at $99,990 +ORC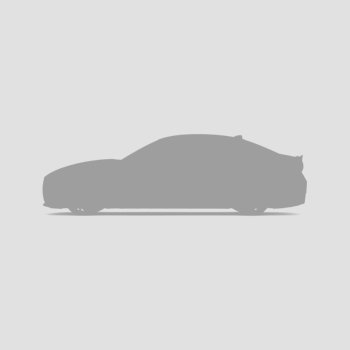 Overview
PASSION INSIDE THE SUV
At the heart of the Stelvio Veloce is a technologically advanced engine - a 2.0 litre turbocharged petrol delivering up to 206kW/400Nm and 0-100km/h in 5.7s. This engine is combined with the standard Q4 all-wheel drive system and 8-speed automatic transmission, cutting-edge technology that optimises vehicle performance in terms of fluidity, comfort and efficiency.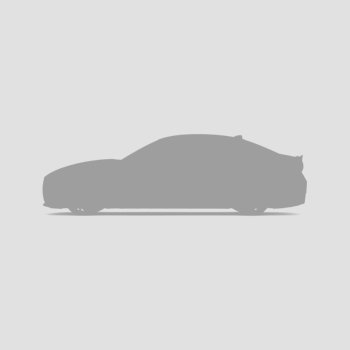 HEAD SAFELY FOR NEW HORIZONS
On the Stelvio Veloce, even the active safety systems are of the highest level, and contribute to intuitive driving, with a range of input levels to prevent risks and avoid hazards. Standard across the Stelvio range is Lane Keep Assist, Forward Collision Warning with Autonomous Emergency Braking (AEB), Active Blind Spot Assist, and Hill Descent Control.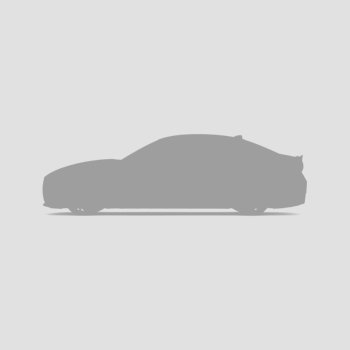 NEVER LEAVE A CURVE UNTURNED
The Stelvio Veloce bears witness to Alfa Romeo's uncompromising quest for necessary beauty. That's why the solid, sizeable proportions of the SUV generate a striking new harmony with the brand's defining features: the Carbon Fibre V shield and Carbon Fibre mirror caps take the New Stelvio Veloce to the next level without sacrificing Alfa Romeo's signature styling.
*overseas model shown below

Alfa Red
Alfa White
Competizione Red
Vulcano Black
Silverstone Grey
Vesuvio Grey
Montecarlo Blue
Misano Blue
Anodized Blue
Visconti Green
Stromboli Grey
REFINED TECHNOLOGY
Featuring an 8.8'' touchscreen display, with 3D Navigaton, Stelvio comes with an all-new infotainment system, controlled by an intuitive rotary control and advanced voice recognition system. The New Alfa Connect system, compatible with available Apple CarPlay® for iPhone and with Android Auto® for Android devices, gives you direct access to applications on your smartphone.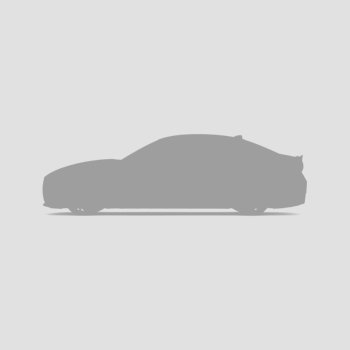 Apple CarPlay® and Android Auto®
With Apple Car Play® and Android Auto® you can use your iPhone's or Smartphone's functions and apps through the Alfa Romeo Stelvio infotainment system. By pairing your smartphone via Bluetooth, you can make or receive calls and play music, without ever taking your hands off the wheel of the Alfa Romeo Stelvio.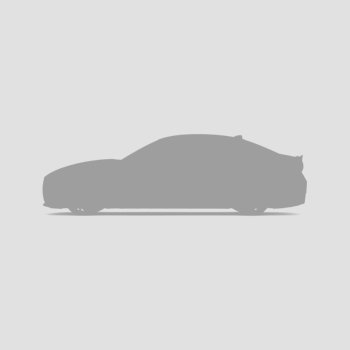 New 8.8" Multi-Touch Infotainment Display with 3D Navigation
Alfa Romeo Stelvio's new infotainment system boasts interactive widgets, developed for a more intuitive and, therefore, more immediate interaction. You can customize your Home Page or customize the content you want to display in the widgets. You can easily manage your Driver Assistance Systems, Climate Control, Drive Modes, Music, Phone Calls and Navigation and more through the new interactive 8.8" Multi-Touch display.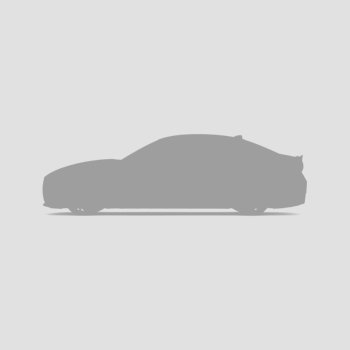 7" TFT Colour Instrument Panel
7" TFT Colour Instrument Panel gives the driver a complete overview of new active safety systems and vehicle settings. Alfa Romeo Cruise Control allows you to drive Alfa Romeo Stelvio at the set cruising speed, always keeping a constant distance from the car in front. All without the need to intervene on the accelerator pedal. Driver Attention Assist detects any tiredness in the person behind the wheel of an Alfa Romeo Stelvio, by monitoring their driving style and the length of the journey, and warns him or her through alert signals and the symbol of a cup on the TFT display.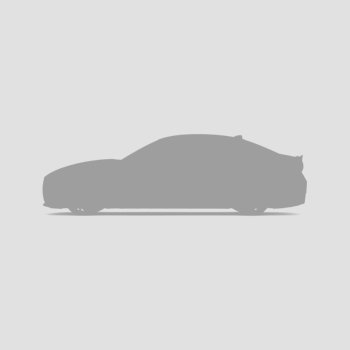 MORE THAN MEETS THE EYE
The Alfa Romeo Stelvio Veloce draws inspiration from the legendary mountain pass linking Italy to Switzerland with 48 hairpins in quick succession. Therefore, it was the ideal place to put the Alfa Romeo Stelvio Veloce to the test.
Simply turn the Alfa™ D.N.A. driving mode selector, and the Alfa Romeo Stelvio Veloce is ready with the perfect set-up for your road ahead. There are three different driving modes to choose from, which completely transform the car's dynamic performance. On top of all this, the Alfa Romeo Stelvio Veloce benefits from All-Wheel Drive with Q4 technology, the innovative on-demand system that combines the advantages of four-wheel drive with the driving dynamics that only rear-wheel drive can deliver.
Standard features include:
- Autonomous Emergency Braking (AEB)
- Forward Collision Warning (FCW)
- Integrated Braking System (IBS)
- Lane Departure Warning (LDW)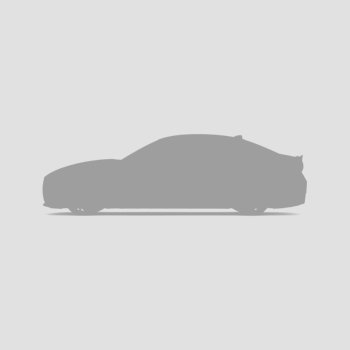 ELEGANCE IN PURE ITALIAN STYLE
Beautiful and functional, the attention to detail in every design features are designed to appeal to both your head and your heart. With luxurious and tactile interiors which ensure both a comfortable and stylish environment for both the driver and passengers.
Gallery