ALFA ROMEO GIULIETTA
Elegantly Sporty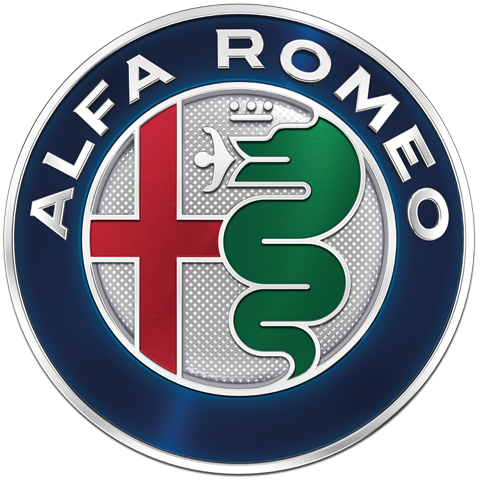 New Giulietta Veloce Carbon

MSRP starting at $52,990 +ORC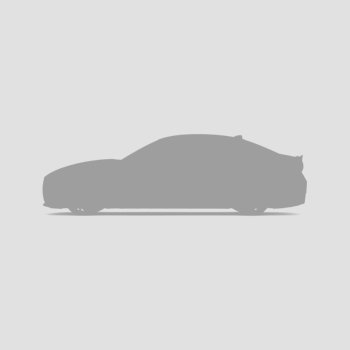 ELEGANTLY SPORTY
The feisty front end, embellished by the Alfa Romeo shield and the LED daytime running lights, the sleek profile, NEW Carbon look and the signature LED lights at the rear, this is the Giulietta Veloce Carbon.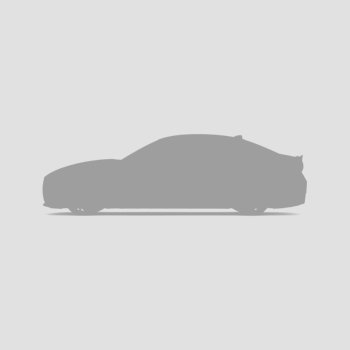 IGNITE YOUR PASSION
The interiors of the Alfa Romeo Giulietta have been crafted with high quality materials such as the new Italian design upholstery including the carbon look finish dashboard and door panels. Refined elegance in true Alfa Romeo style.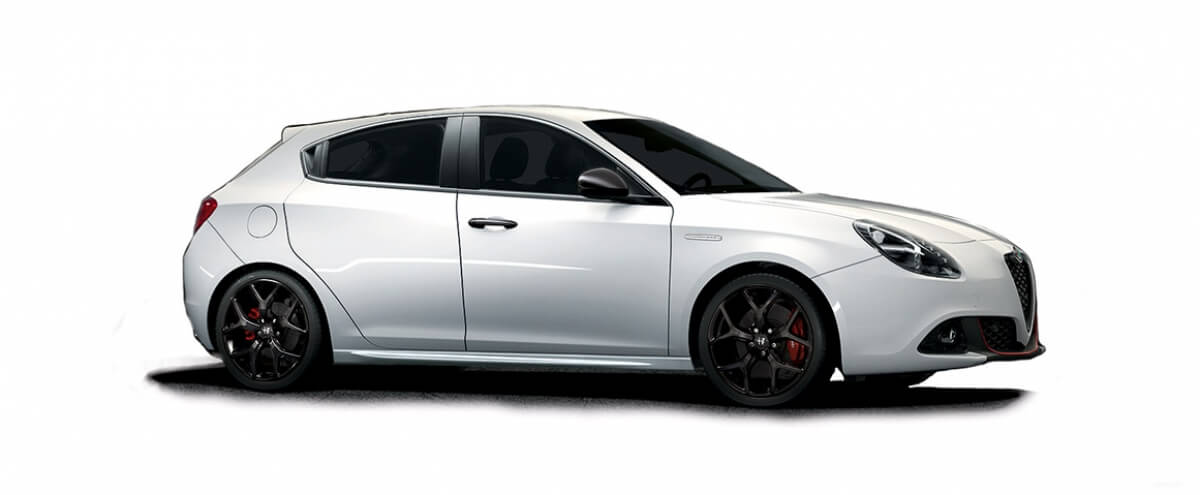 Alfa White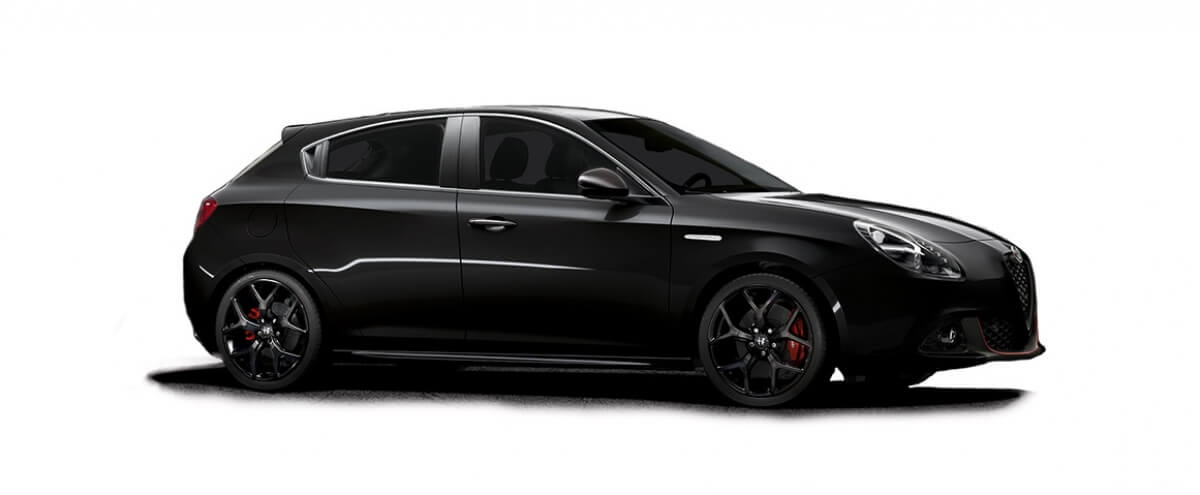 Alfa Black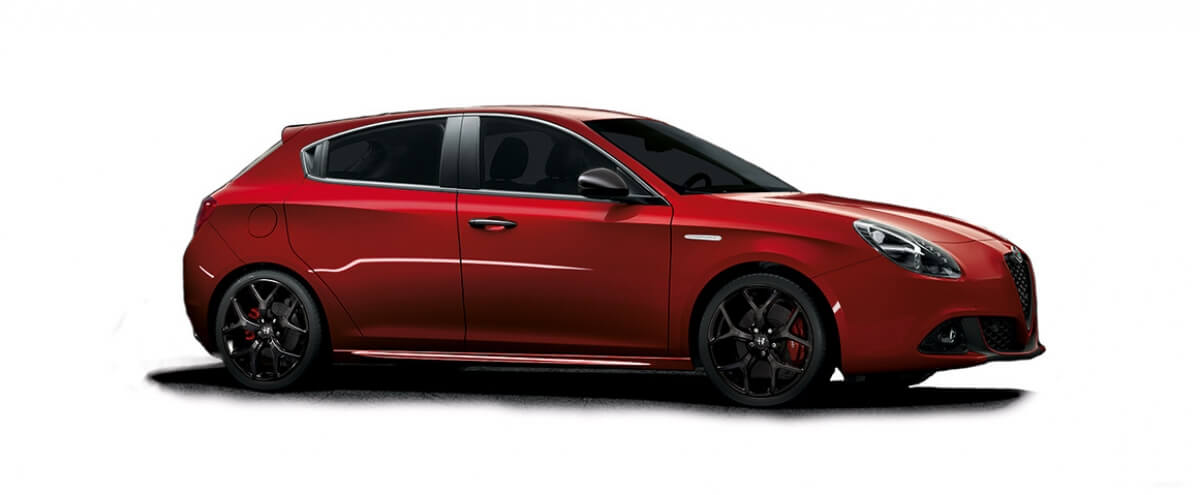 Alfa Red
Etna Black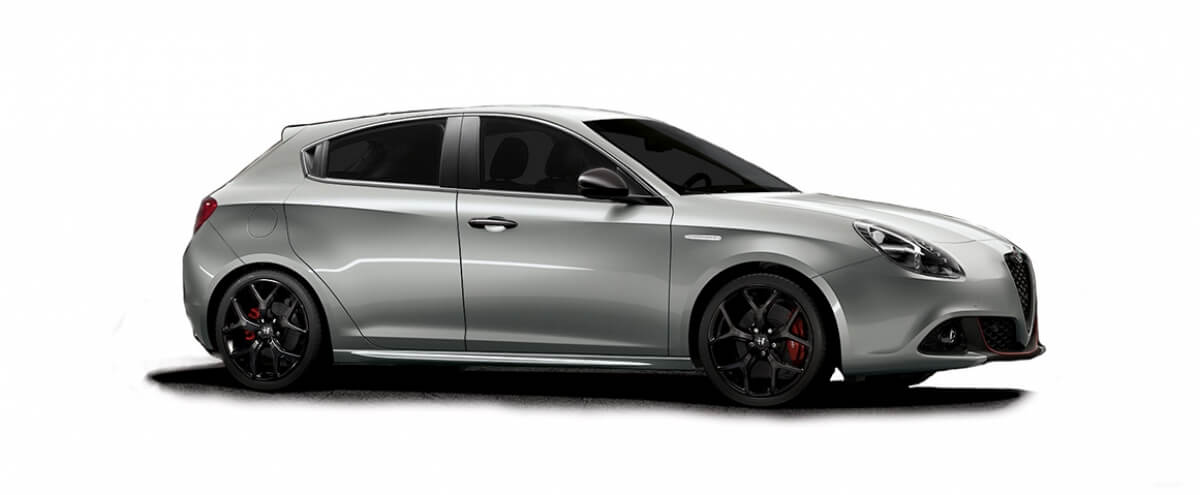 Silverstone Grey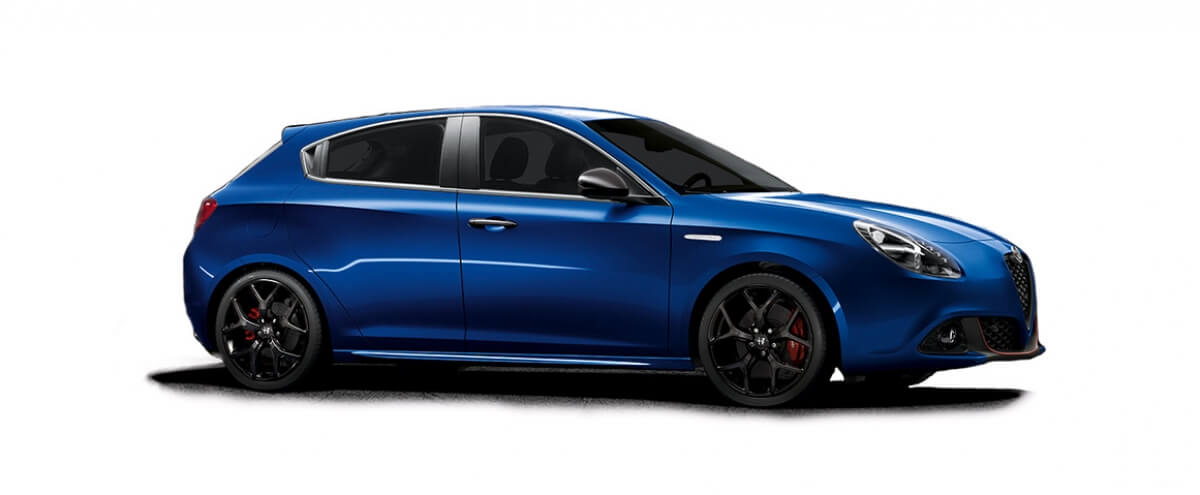 Anodizzatto Blue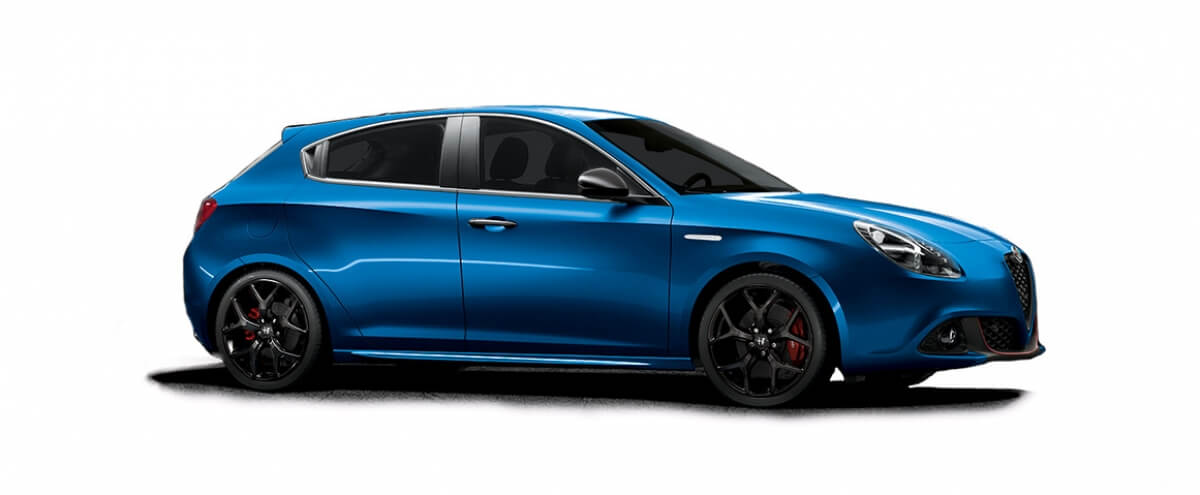 Misano Blue
MAKING REALITY EASIER
You want to connect to your music and have everything under control. That's why the Giulietta Veloce offers you the Alpine® 7" Infotainment Touchscreen System as standard. A built-in navigation system developed for simple and intuitive navigation. The make it easier, you can operate it by touch or voice, thanks to the colour touchscreen and voice recognition.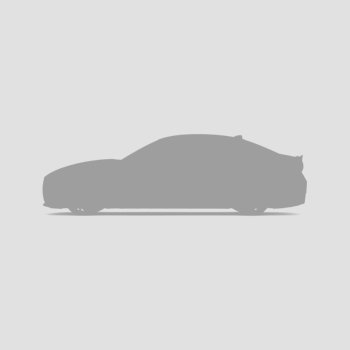 Alfa DNA™ System
Derived from racing experience, Alfa DNA™ System is the exclusive Alfa Romeo driving selector, which perfectly adapts the vehicle's performance to suit the driver's style and the road conditions.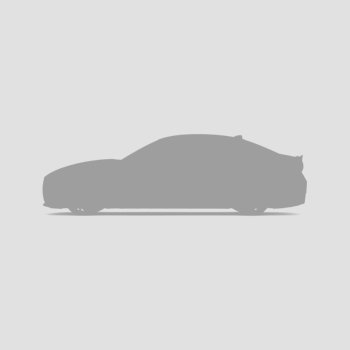 Alfa TCT
Alfa TCT (Alfa Twin Clutch Transmission) is a 6-speed automatic gearbox with two clutches from Alfa Romeo. Its sophisticated technology ensures continuous torque delivery and traction without loss of power while shifting.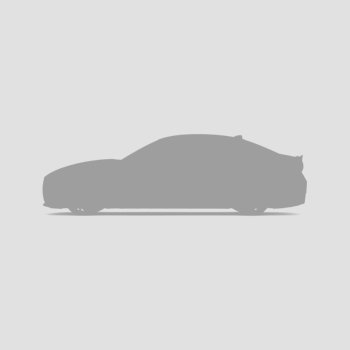 1750 Aluminium Turbo-Petrol Engine
The 1750 turbo-petrol engine with direct injection and scavenging technology is lifted straight from the 4C supercar. It produces 177kW and 340Nm, which means that the Veloce can rocket to 100km/h from zero in just 6.0s.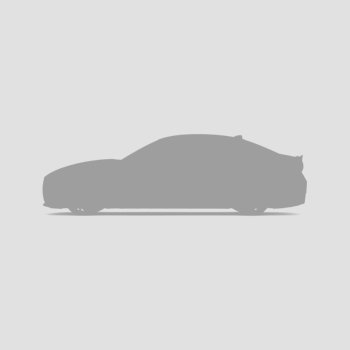 ALWAYS CONNECTED. ALWAYS SAFE.
It's more than just an extension of your smartphone. Alpine® 7" Infotainment System with Integrated Steering Wheel Controls lets you access all of your information quickly, safely and easily.
The Giulietta Veloce Carbon comes with Apple CarPlay® and Android Auto™, makes it even simpler and safer to have direct access to music, contacts, maps and compatible apps on your smartphone.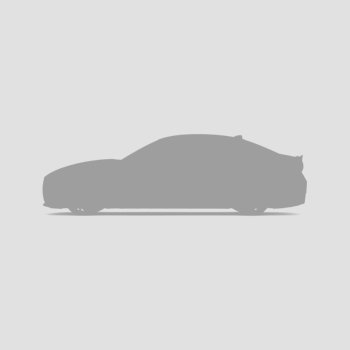 PARKING MADE EASY
The Alpine® 7" Touchscreen features a Rear Park Camera, Rear View Mirror with Anti-Glare and Front and Rear Parking Sensors to make parking easier and safer.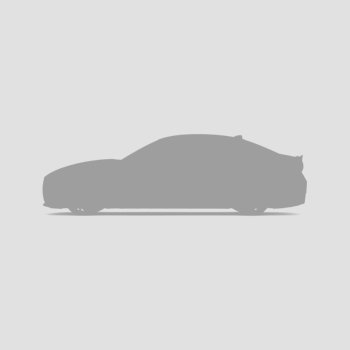 AGILITY AND COMFORT IN EVERY SITUATION
From elegance to sporty, the Alfa Romeo Giulietta's extraordinary driving dynamics are the distinctive traits of Alfa Romeo. And thanks to the D.N.A. selector and specifically designed suspension units, Giulietta guarantees optimal handling in any gear.
Gallery